I've been putting in a lot of good time at the ole' mulberry garage...the other day I did some spring cleaning and things got a little messy...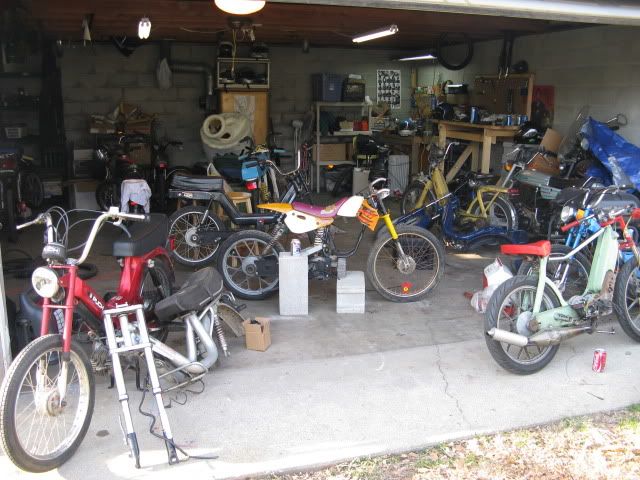 You may notice the little monster in the middle there...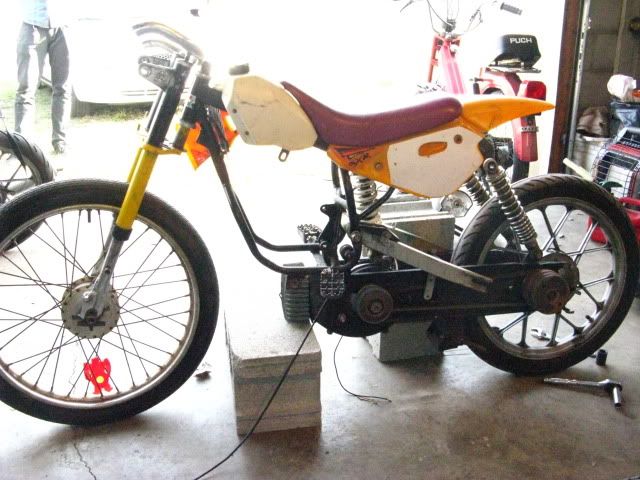 That would be if this...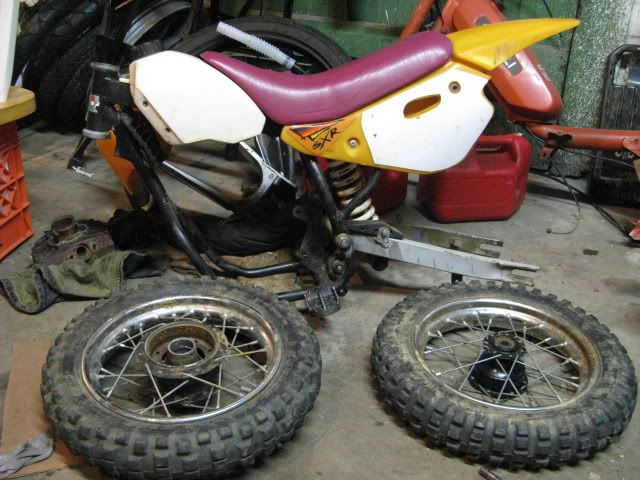 and this mated...
Surprisingly more parts lined up than I thought would. It started as a joke when someone mentioned that I should do something with that little frame and it turned into something that might actually happen. It's going to be super short, and instead of foot rests will have shin rests. You'll ride it sort of superman style with your shins resting on planks. Not going to be fast...but going to be ridiculous. Here's the most recent mock-up sans fairing...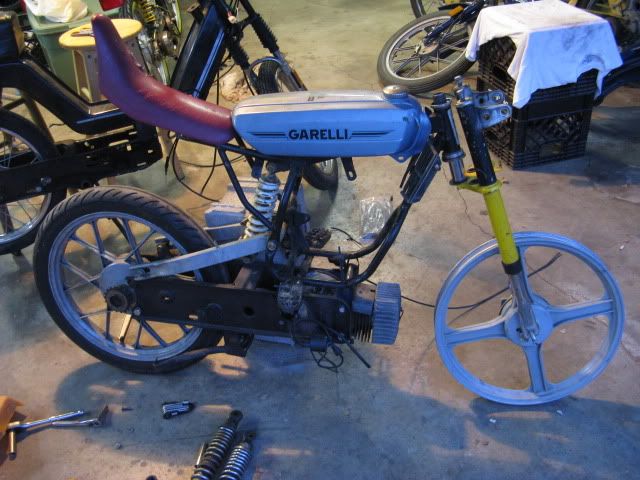 Speaking of monsters...if you want your foam air filter to turn into the incredible hulk, just spay it with brakes parts cleaner...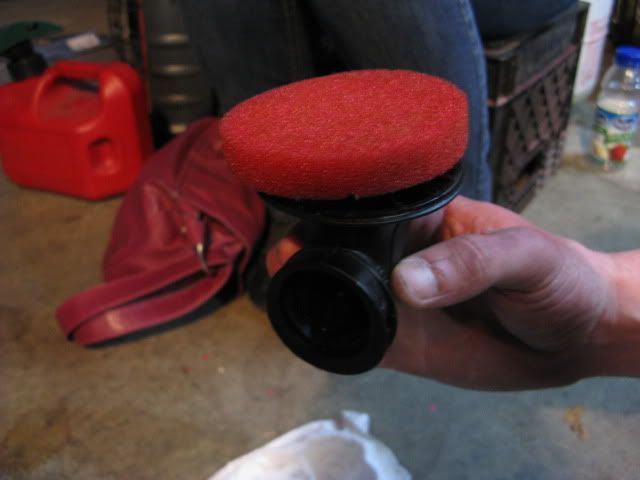 It get's all angry and expands to 3 times its original size. Watch as Adam Gruber make this mistake and can't put his air filter back together...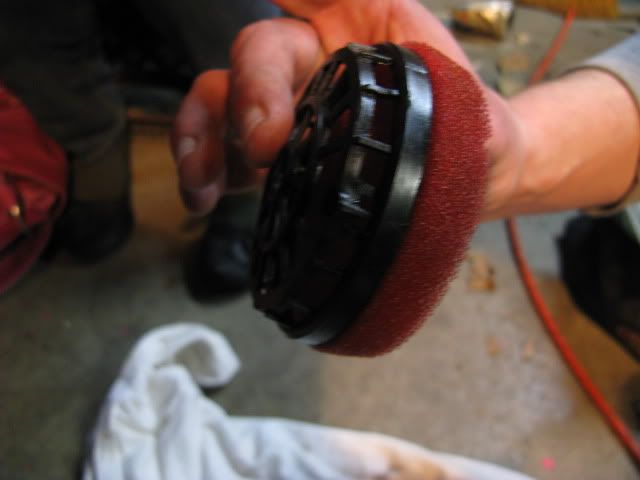 The solution...just give it some time to cool down and it eventually turns back to its original size. If your foam filter remains expanded for more than 4 hours you may want to consult a doctor...