Finally got the inspiration to get some more work done on the vespino. I picked up a square, steel rod at Home Depot for the crossbar and match the square frame.
Mock up and cut.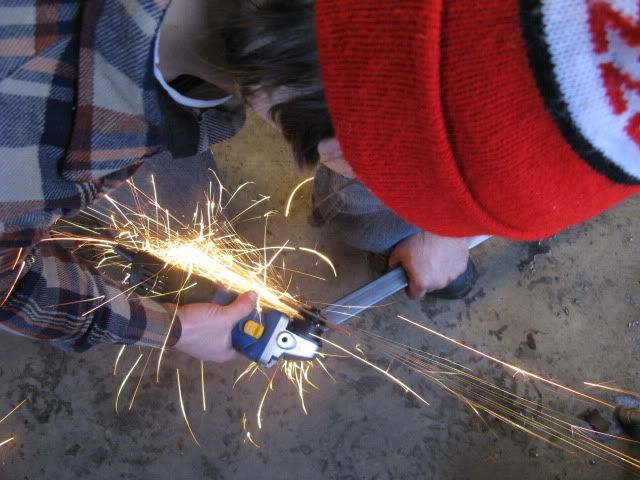 Nate gracefully welded it up. You'll notice that I also cut off the frame tabs for the gas tank. Won't be needing those.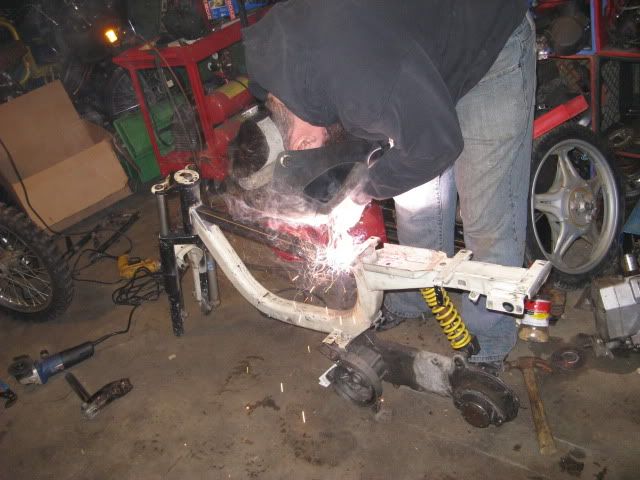 Cut a seat post and welded it between the crossbar and frame for the tank mounts. Will have to wrap some tape on the ends to cushion it a bit more.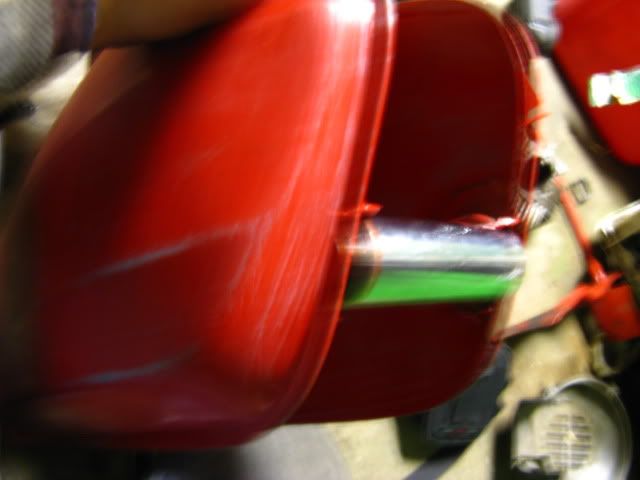 I had to make some adjustments when mounting because the fork tubes were hitting the tank. So I just dropped the tank back a bit creating a nice cup holder.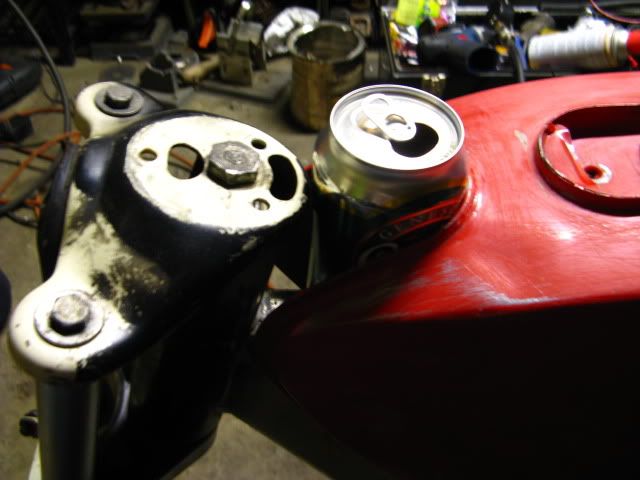 All together with the seat it looks like this.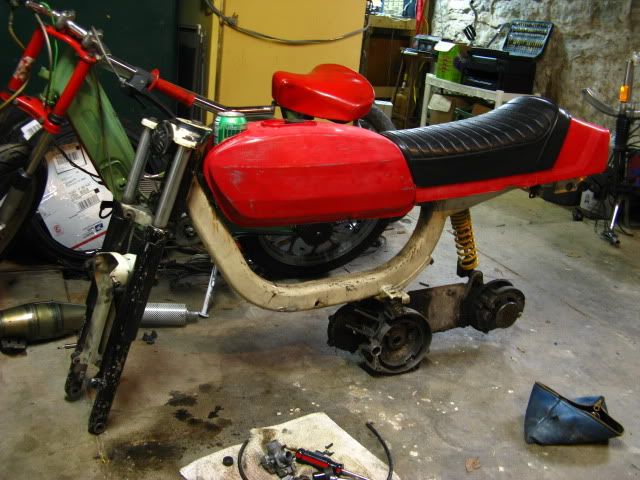 Next up painting and decals.